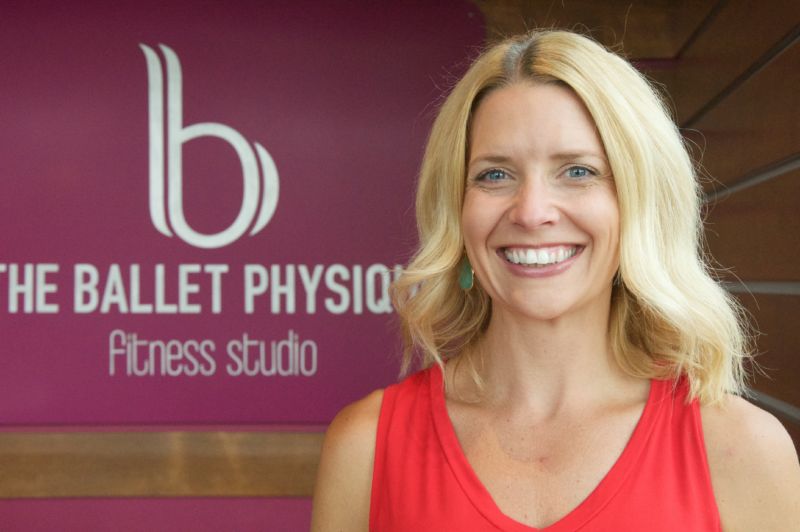 Kristin Byrne was born and raised in California, where she grew up with a very active and athletic family. Kristin excelled in swimming at a young age and also played basketball and volleyball in high school.
Kristin began her professional career in the construction industry. She traveled throughout California and Nevada working on high profile Indian Casino & Hotel projects. Eventually, she made her way to Colorado to be with her husband. Here, she had the privilege of working on the beautiful Four Seasons Hotel in downtown Denver.
Kristin is now a mom to a lovely daughter and a stepmom to two wonderful boys. Recently, she began working at Wilder Elementary School in Littleton as a Kindergarten Paraprofessional. She has been taking classes at The Ballet Physique for over three years. She loves lunges…cardio….and anything that lifts the booty!
« BACK TO FRONT BARRE STAFF