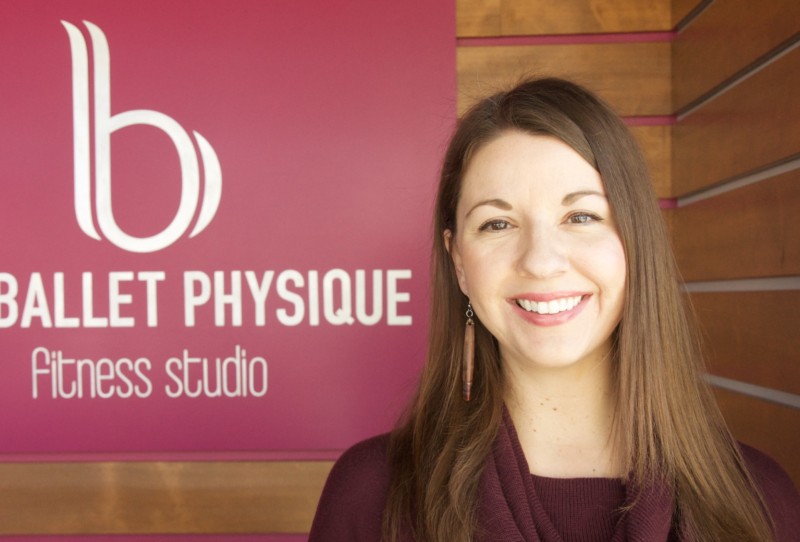 Lindsay was born and raised in St. Louis, Missouri. Her love for dance began at the age of 3 and led into a life passion.  She attended a performing arts dance school throughout all of her grade/high  school years. This training from an early age helped shape and discipline her in ballet and modern dance. At the age of 14, Lindsay was chosen to perform on Carnival Cruise Lines for a performance trip.  Later, In her Junior year of high school, Lindsay auditioned for the Alvin Ailey Summer Intensive Program in New York City and was chosen to attend. She spent 3 months in NYC living at Fordham University attending daily class at The Ailey school. That summer, Lindsay was also chosen to participate in a dance workshop with Broadway Dance Center.
Lindsay attended Missouri State University, graduating with her BFA in Dance performance in 2005.  As a student at MSU, Lindsay performed with Inertia Dance Company for 4 years, was nominated Dance Representative every year for the Theatre and Dance body at the University, performed in and choreographed many pieces. She was awarded a dance scholarship after her first year at MSU.  Her piece, "The Message" was picked to be adjudicated in 2004 at American College Dance Festival. Lindsay's passion for choreography was adapted in college and lead her to direct many shows on and off campus.
Lindsay has been living in Colorado for 7 years now, with her fiancé and his children.  She couldn't image a more beautiful state to live in. After becoming a barre instructor in 2014, she was introduced to Kristen Zurek, who was in her class.  Lindsay had to take a break from instructing due to some medical concerns, but she fell in love with the environment at The Ballet Physique.  Although she is behind the front desk, she feels she is still in the right "dance bubble. "  She is happy to be a part of the front desk staff at Ballet Physique and looks forward to teaching again one day!
« BACK TO FRONT BARRE STAFF