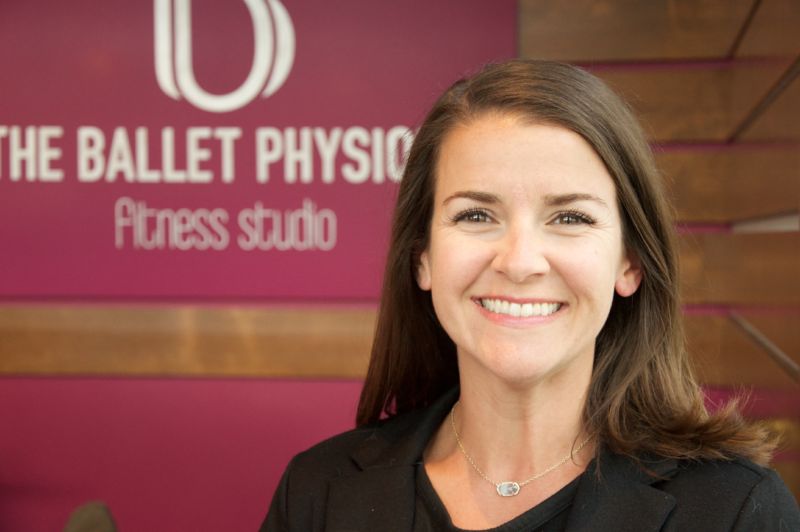 Rachael grew up outside of Detroit, Michigan. Growing up she did a lot of acting, including roles in The Sound of Music, South Pacific, and The Music Man. Her dance and gymnastics practices lead her to perform in The Nutcracker at Detroit's Ford Auditorium for three years running. As she grew up, she was dedicated to competitive cheer.
Rachael loved her hometown however she knew from an early age she wanted to explore the world! Once she had the freedom to do so, she traveled, both abroad and domestic, learning and soaking in as much new information as possible. After she felt she had filled up her passport enough, she settled down and met her husband, Eric. They have three beautifully busy boys and enjoy camping, road trips and exploring together.
After joining in early 2011, Rachael became instantly involved in discovering the BP community. She has been a consistent client and after deciding to leave the corporate world behind in 2015, we finally have the opportunity have her as one of our own! Having a desire to be more involved in her career creatively, she is honing in on her marketing and advertising skills and techniques. Not only has she been addicted to the workout, she is now able to be more creative as part of The Ballet Physique brand! Rachael is dedicated to making people feel happy and healthy. It is her passion to ensure clients feel part of the BP family.
« BACK TO FRONT BARRE STAFF