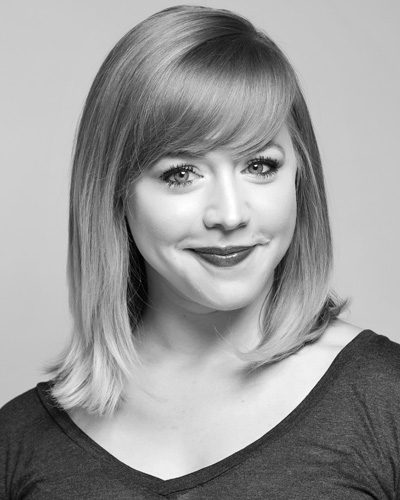 Courtney Hellebuyck began her professional ballet training at the San Francisco Ballet School. She progressed through all levels of the school and became one of the first ever Trainees with the company. She then joined Pennsylvania Ballet II at age 17, where she toured with the company to Edinburgh, Scotland to perform Christopher Wheeldon's "Swan Lake" at the International Dance Festival.
Courtney then joined Smuin Ballet under the direction of Michael Smuin himself and was blessed to have a pas de deux choreographed on her for the piece "Obrigado Brazil." Most recently, she danced with Cincinnati Ballet for a span of six seasons, during which time she performed many principal roles with the company. Courtney currently dances with Davis Contemporary Dance Company in Denver.
She is thrilled to be a new part of the Ballet Physique instructor team!
« BACK TO INSTRUCTORS