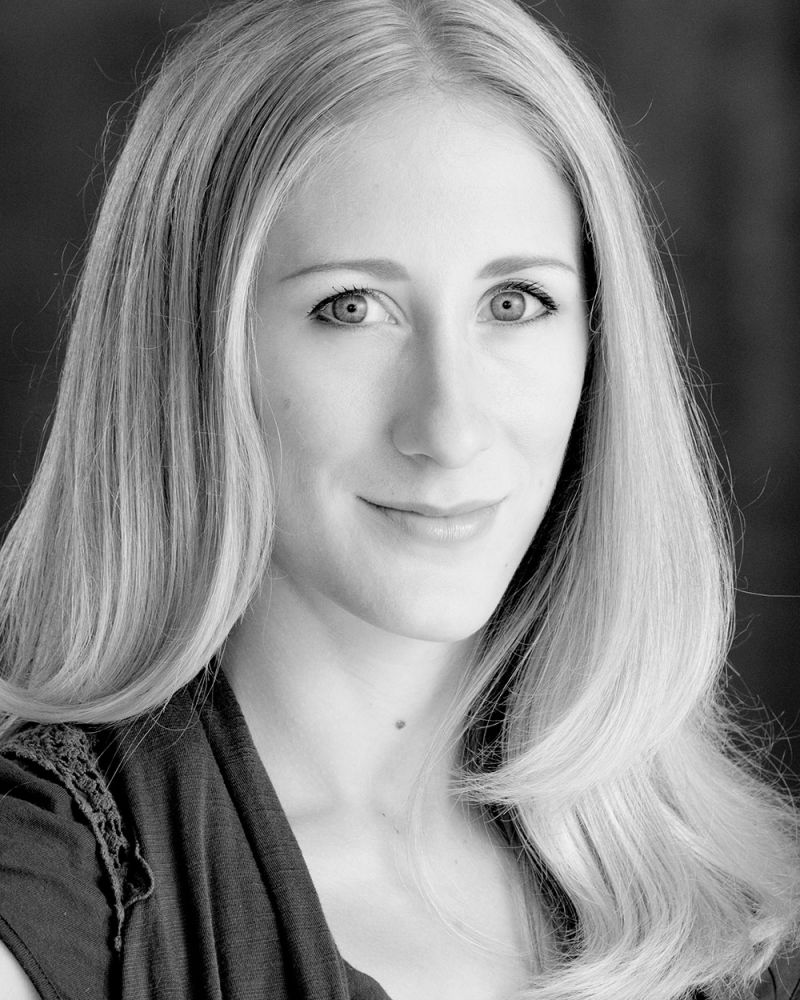 Instructor, dancer, and entrepreneur Kristen Zurek has 20 years of experience in ballet as well as extensive training in jazz, tap, and modern dance. She received her dance training from Marymount Manhattan College, Ballet Academy East, the Broadway Dance Center, the Pennsylvania Governor's School for the Arts, the University of the Arts, and the Parsons Dance Company summer intensive program. Kristen also worked as a professional tap dancer for five seasons with New York's Peggy Spina Tap Company. She is originally from Wilkes-Barre, Pennsylvania, where she began her dance studies with the Joan Harris Center.
Kristen holds a B.A. in Dance and Communication Arts from Marymount Manhattan College in NYC. Soon after graduating, she took her very first barre fitness class and immediately found her calling. It not only changed her body, but transformed her strength, balance, and stamina in the ballet studio. In 2008, she became a nationally certified fitness instructor with the American Council on Exercise and developed her own method of barre, based on her love for the athleticism of ballet. That same year, Kristen relocated to Fort Collins, CO, where she performed and taught with the Canyon Concert Ballet. Most recently, Kristen performed for one season with the Davis Contemporary Dance company in Denver.
After moving to Littleton, CO, in 2008, Kristen expanded her program (now called The Ballet Physique) and opened her first studio in 2010. Kristen was thrilled to realize the dream of owning a business that would positively impact the lives of her students while contributing to the local economy. The Ballet Physique was, in fact, the first independently-owned barre studio to open in the region, and it continues to be one of Littleton's premier fitness destinations. In December 2012, Kristen expanded her brand's reach by co-producing and starring in a pair of DVDs. And just last year, she debuted her newest venture—an online streaming platform for barre classes called The Ballet Physique Streaming Studio.
Away from the barre, Kristen and her husband Michael enjoy spending time with their three adopted kitties and their 2-year old son Julian. They love movies, cooking, animals, and the outdoors.
« BACK TO INSTRUCTORS