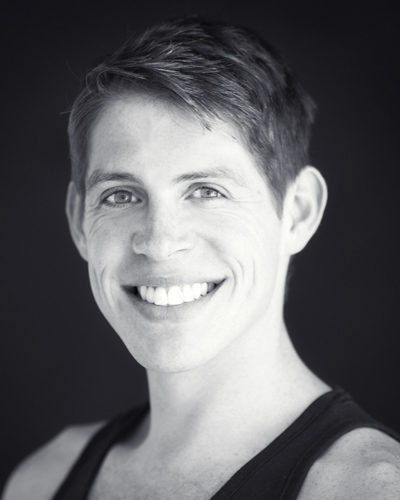 Ryan was born and raised in Colorado, where he began his performing career at age seven. He spent his early years performing and studying theatre and dance in Colorado until graduating from Heritage High School in 2004.
Following high school, Ryan spent a short time at The University of Wyoming until he accepted an apprenticeship at Minnesota Dance Theatre in Minneapolis, MN. After spending two years studying and performing with MDT, Ryan returned to Colorado and taught dance around the metro area while he performed as a company member of Davis Contemporary Dance Company, a contemporary jazz company in Denver, CO.
Ryan is now a student at Johnson & Wales University in Denver, CO where he is successfully working towards a Liberal Studies degree with minors in business and communications, while finding a focus in media and cultural studies.
Outside of the studio, Ryan enjoys spending time with his husband Theo, working out, enjoying delicious Colorado cuisine, or taking random adventures around the metro and mountain areas.
In March of 2014, Ryan joined the Ballet Physique team and couldn't be more excited to be a part of such an wonderful team and community. He is constantly amazed by the incredible things barre classes can do for the body.
« BACK TO INSTRUCTORS