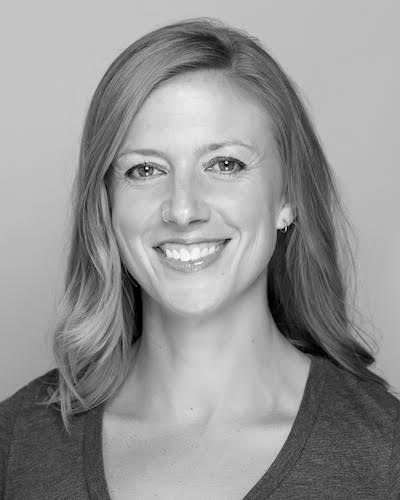 Sara began teaching Hot Yoga in 2003. Her expanding awe of the human body lead her to begin teaching various mind-body formats including: power and vinyasa flow yoga, spin, willpower & grace, MVe Pilates, and Kinesis. She has travelled nationally as a teacher trainer and continues to offer mentorships to help instructors find their authentic voice.'
She began attending The Ballet Physique approximately 5 months into her 2nd pregnancy to help alleviate lower back and hip pain. 
Sara
 is still convinced that barre class is the culprit for her pain management and continued strength and stamina as a mom of a 5 year old boy and now 2 year old girl.
« BACK TO INSTRUCTORS