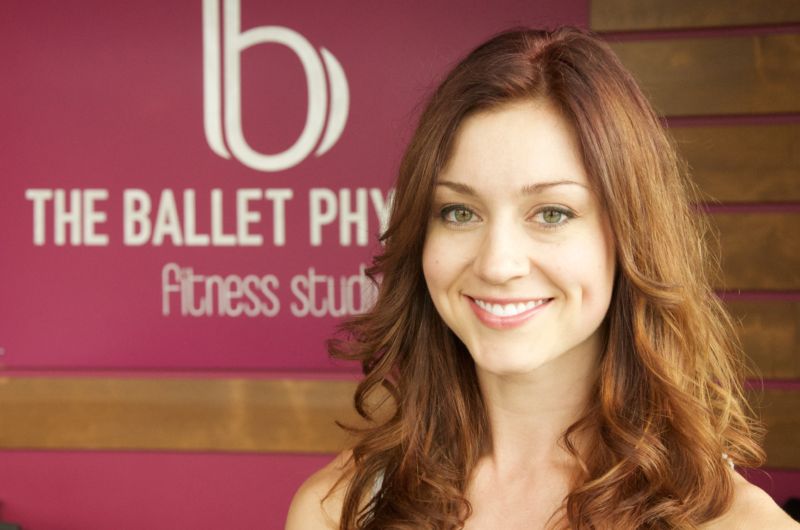 Joanna is a native of Colorado and began dancing at an early age in all styles. Her love for ballet, however, grew quickly. She trained intensively with Colorado Ballet and went on to become a full scholarship student in Pacific Northwest Ballet's pre-professional program in Seattle, WA. She danced many apprentice roles with PNB, continuing her career as a company member with North Carolina Dance Theater and Nevada Ballet Theater in Las Vegas, NV.
Discovering a love for travel, Joanna left the pointe shoes at home to spend two years working for Royal Caribbean International as a dancer and aerialist, performing all over the Mediterranean and Caribbean waters. She also expanded to perform collaboratively with Cirque du Soleil in benefit shows and new choreographic works.
Currently, Joanna's focus is training aerially, building the strength and skills to take dance into the air. Her favorite apparatuses are the Lyra and aerial silks. As an instructor, Joanna enjoys bringing the knowledge she is gaining from her intense daily aerial training into her barre classes at The Ballet Physique.
« BACK TO FRONT BARRE STAFF