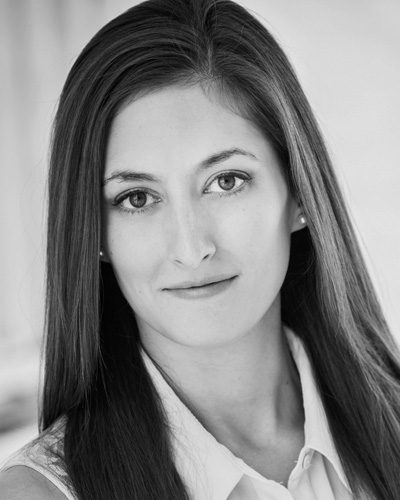 Alison, a native of Illinois, moved to northern Colorado in 2013. She began her dance training at Dance Arts Studio, Inc. in Springfield, Illinois under the direction of Grace Luttrell Nanavati. In 2004 she joined the Springfield Ballet Company, performing in various main stage productions and training with professionals from the Carolina Ballet Theatre, Pacific Northwest Ballet, and Broadway Theatre Project, among others.
Alison graduated with a BFA in Dance from the University of Illinois at Urbana-Champaign in May 2013. During her time at Dance at Illinois, Alison had the privilege of training under numerous renowned faculty and guest artists. She also took the time to experience dance outreach in the community, to engage in student groups focused on supporting the arts on campus, and to familiarize herself with the administrative aspects of the Dance Department. Alison was also selected to participate in the Mark Morris Dance Group Shadow Program in 2011. She attended the Brooklyn summer intensive fully funded in 2011 and 2012, as well as participated in the company's university residency outreach projects.
Alison joined The Ballet Physique team in the summer of 2013 and has since become a member of our Core Team. You can find her teaching regularly at The Ballet Physique, while she also manages the front desk operations as our Front Barre Manager. In addition to her work at The Ballet Physique, she teaches dance at Lakewood Dance Academy and participates in community outreach through The Colorado Ballet. 
« BACK TO INSTRUCTORS